Krishnashray is a senior living facility proposed to be spread over five acres of land. This land is part of a larger estate of Shree Goplallalji Maharaj Trust on the outskirts of Jabalpur, adjoining National Highway – (old NH-7) and near the Narmada river.
At present forty units, comprising of studios and two bedroom units have been constructed and will be available for occupation from October/November 2021.
The five floor building housing the units has ample parking facility on the ground floor level and surrounding the building. Three level of security is proposed – one at estate level, then at Krishnashray campus level and then at building entrance.
Adjoining the building is a two level common facility center. This houses the common kitchen, dining hall, recreation and games room, small theater, physiotherapy area, nursing station, administrative office, etc.
The building has barrier free access and has also been provided large elevators for stretcher and bed movement across floors.
Further wings are proposed to be developed in future surrounding the triangular open garden.
What does this mean?
Adequate security, medical care, compassionate staff and facilities to cater to a wide range of spiritual, intellectual and physical pursuits.
Why choose Krishnashray ?
There are numerous senior living facilities in India serving to various levels of lifestyle. So why should you choose Krishnashray ? Here are some compelling reasons for you to consider :-
a) Not a builder project where units are being sold.
b) The units in Krishnashray will be allotted to senior citizens against a fully refundable deposit and monthly usage charge/ lease rent.
c) Jabalpur is a well connected city which offers benefits of a large city and yet convenience and low cost of living of a small town with good environment and a connected well meaning society.
d) Backed by one of the oldest religious trusts of the region which is looked after by the descendants of illustrious family of the region for several generations.
e) Krishnashray is being developed on a five acre land which is part of a bigger twenty acre estate of the trust in a beautiful green surrounding near the river Narmada.
f) Trust's experience in managing various establishments and commitment to providing a well managed facility.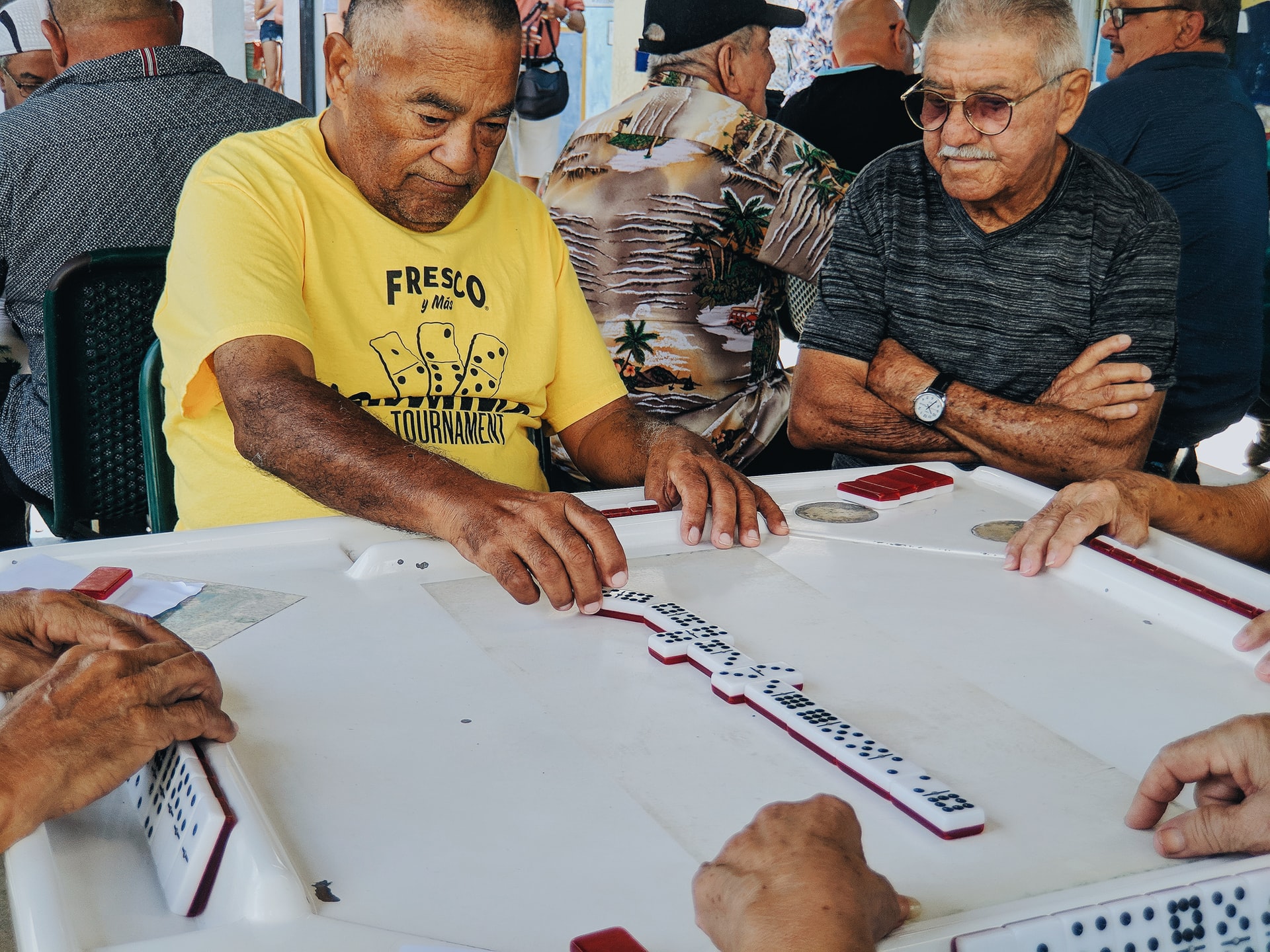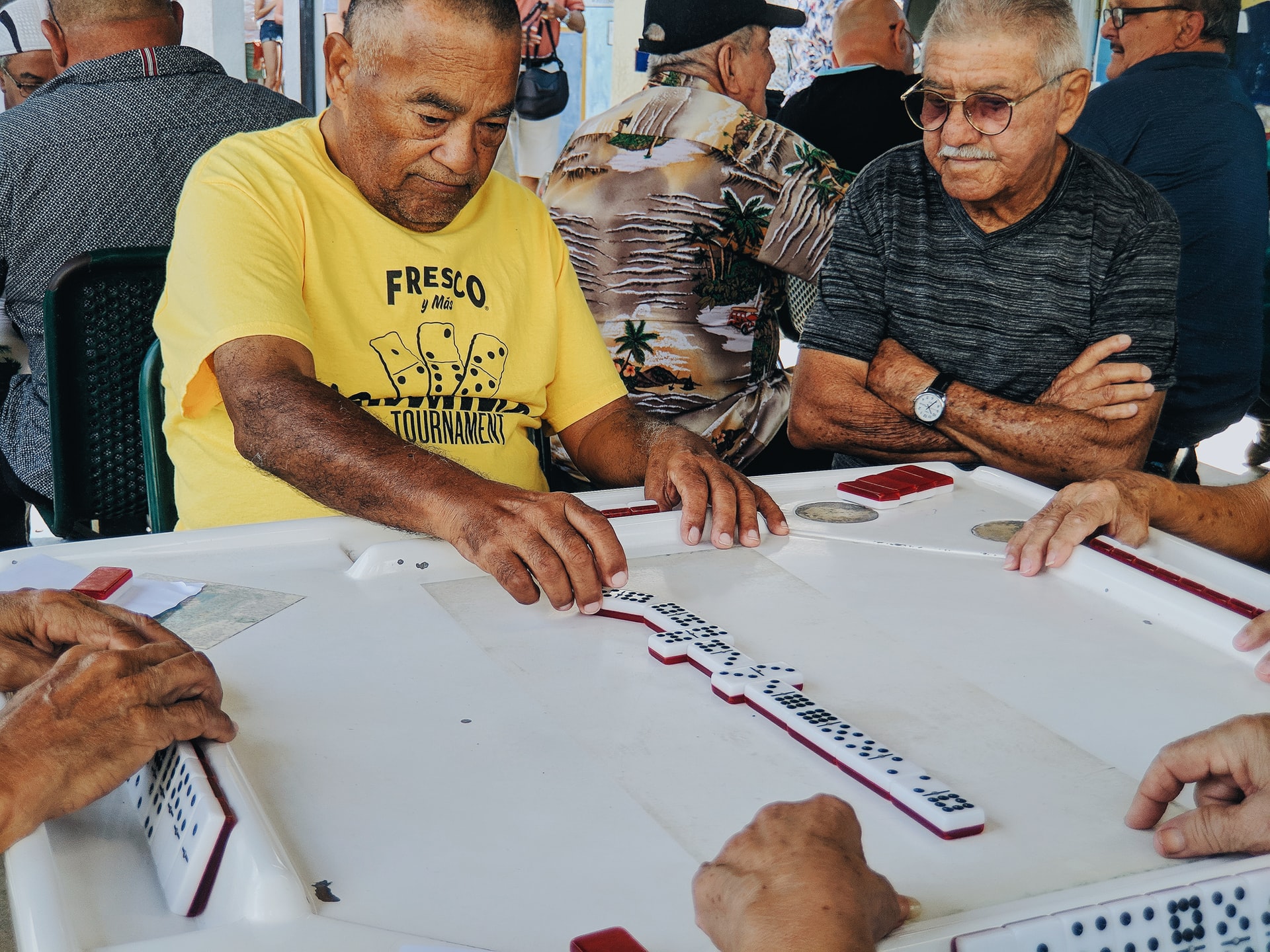 Static overlay
A special residential facility for people like you with apartments & units thoughtfully designed to take care of your special needs.
Static overlay
Security and services that take the hassle out of daily living and gives you peace of mind
Static overlay
Regular activities, hobbies, and community facilities that cater to varied interests.
Static overlay
Its life plus … a dream you always had and we make it a reality…